Helping any size business
From one employee to international multi-user organization with the same product.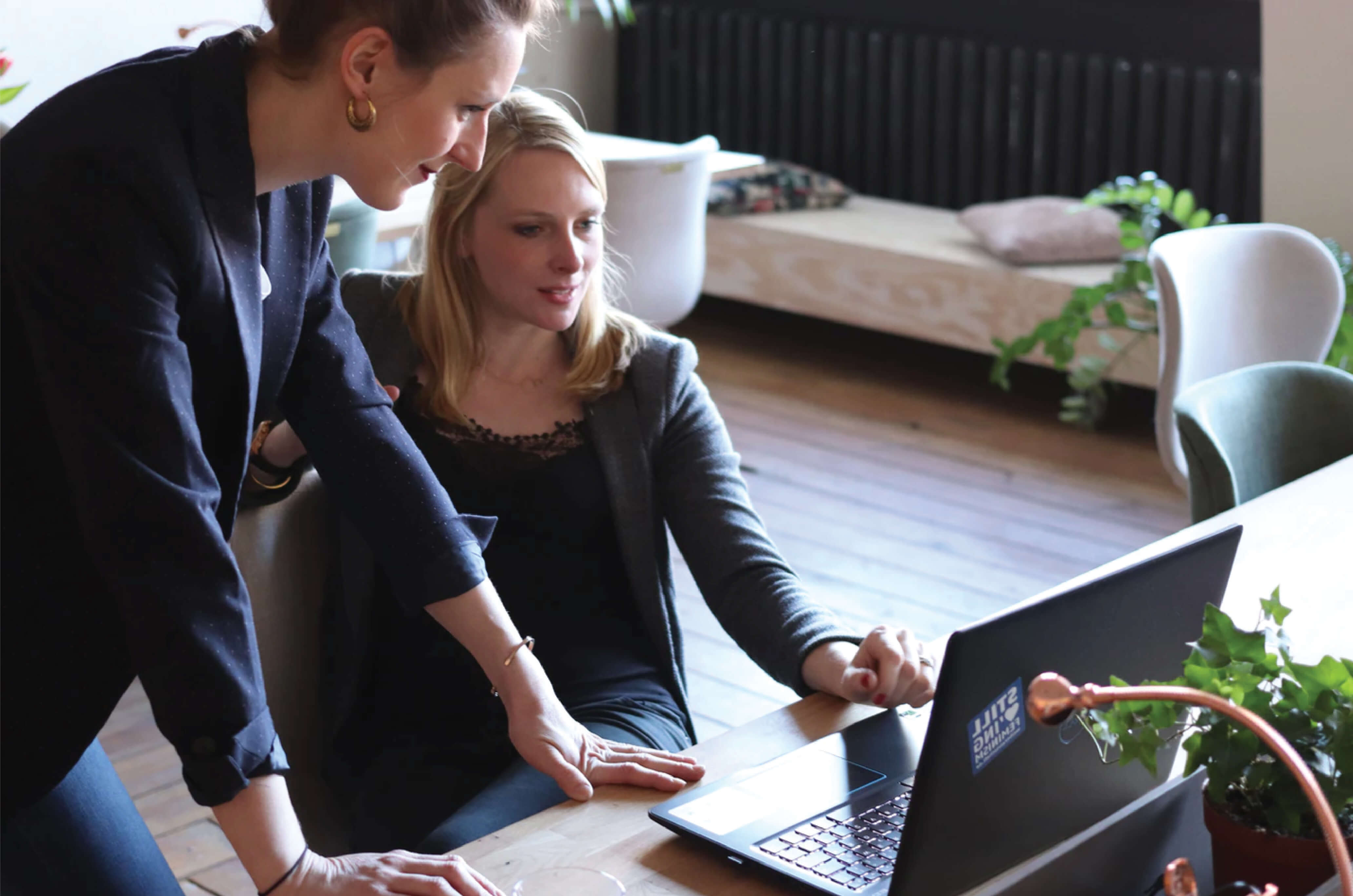 Efficiently manage your business from anywhere in the world with our automated business management software.
Whether you're self-employed, or an international multi-user organization, HansaWorld offers the ability to manage your company with a single, fully integrated system that supports most devices and operating systems and accommodates various business models.
Our vast experience of almost thirty years, and international network spanning six continents, has given us an exceptional understanding for companies of all sizes in markets all over the world. We are continuously investing in research and development to ensure our innovative products are accurately localized, future-proof, and always accessible with the latest technology. HansaWorld uses its own programming language to develop fully integrated business management software with a competitive cost of ownership, and adaptable to the needs of most businesses.
Cloud Based
Manage your business from anywhere, at any time, on any device. Whether you need a retail or point of sales solution, ERP and business intelligence tools, managing your company processes can all be done in the cloud. When you host your business in the cloud through HansaWorld, your data is securely stored, encrypted, automatically backed up, and available to you on-demand. With globally leading server partners that include IBM and Amazon, your critical business information is secure with the latest technology and hardware adaptable to your company's specific demands and can be tailored to your specific requests
Flexible
HansaWorld products scale with your business. Whether your operation expands from one employee to thousands, or trims down to be more agile and lean, HansaWorld's software puts you in control of your cash flow, giving you the ability to scale up or down at your pace with no upfront costs. Our business management software can accommodate a single user or a large team of employees. Use our project management software to automate an everyday task, or expand long-term, complex projects. Experience the freedom in scaling your own system, as you require it.
Versatile
Standard ERP modules are built for specific industries with HansaWorld's programming language, meaning every vertical, and the data managed in each, are interconnected. Whether you're in retail, hospitality, production, logistics, rentals, services, or almost any other industry, Standard ERP offers the right verticals for your business, anywhere in the world. Save time and lower your cost of ownership by reducing the need for third-party applications, lengthy staff training, and costly IT specialists. Most businesses, regardless of industry, will discover the right product with HansaWorld.
For entrepreneurs just starting out, or growing businesses with a smaller team, HansaWorld offers a range of business management applications for accounting, invoicing, CRM, hospitality, retail and more. These apps include Standard Accounts, Standard CRM, Standard Hotel, and Standard POS. Choose from a variety of InApps within each product, such as Inventory, Multi Currencies and Integrated Accounting, to manage your business with ease and efficiency. Read more...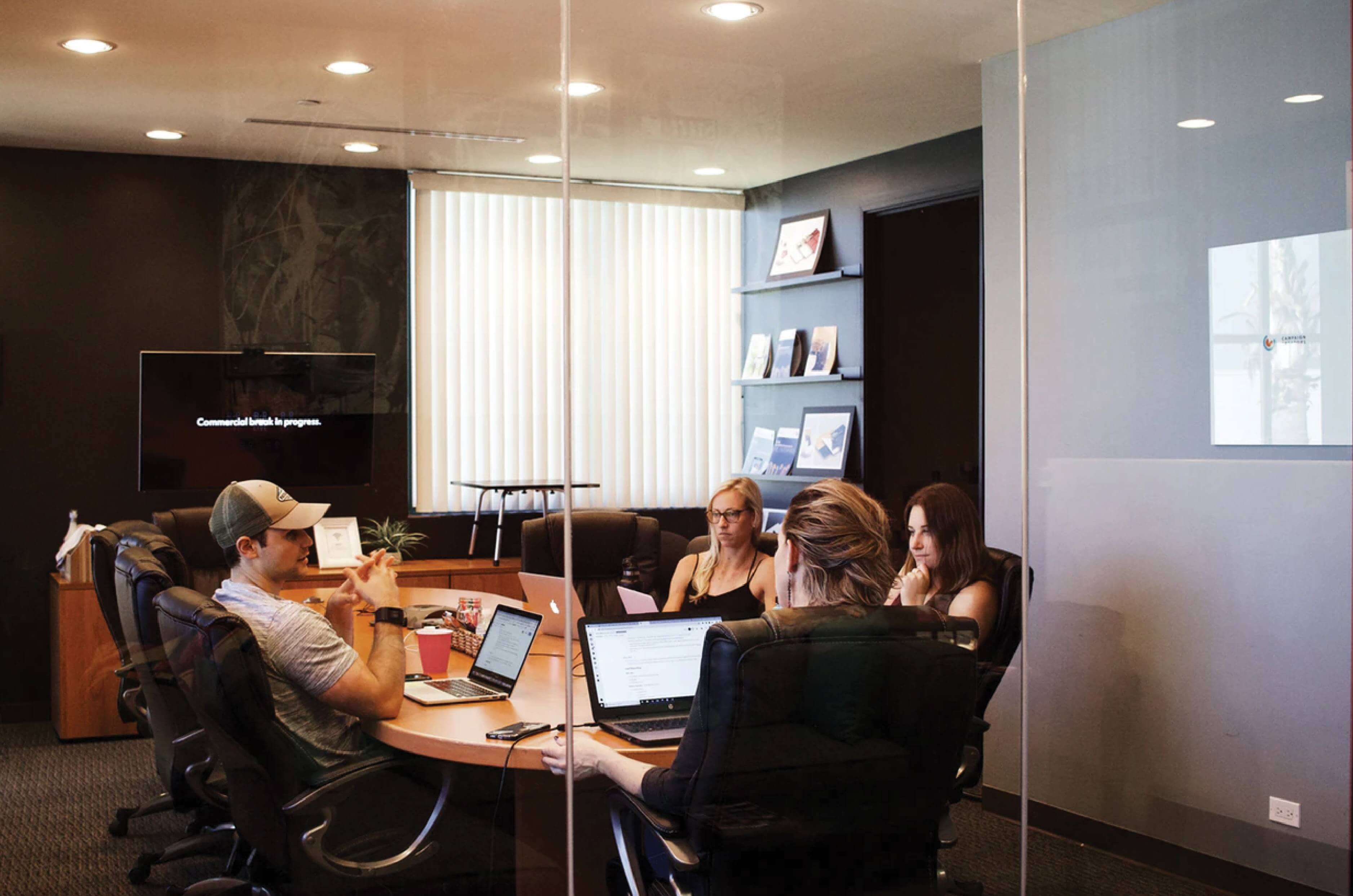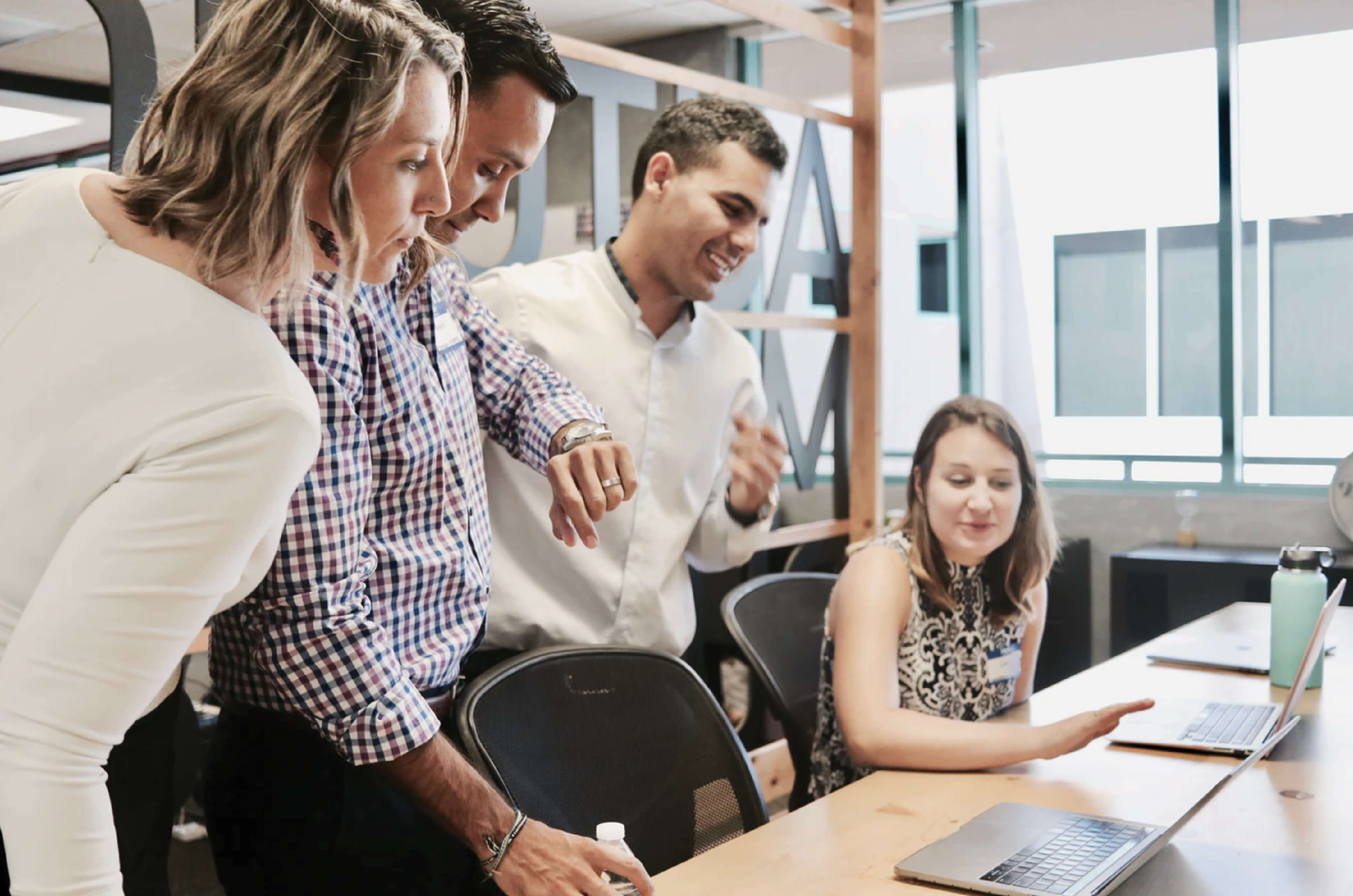 Midsize and Large Enterprises
Standard ERP is a comprehensive business management system meeting all the needs of a modern company. With a fully integrated ERP system, businesses can choose from a wide range of industry-specific verticals and manage their operations within a single platform. Choose to either securely host your business in the cloud or with your own on-premise server. Standard ERP's engine offers the core components for ERP and CRM processes, but goes beyond conventional functionality. Choose from a variety of comprehensive, industry-specific modules, discover a wide range of Customer Relationship Management (CRM) features, and find what you need in a customizable business management system. Read more...

One application for all your business processes